Moving an Impact Evaluation Firm into a New Era
We helped ORS Impact establish a new vision as they begin their third decade of social impact evaluation.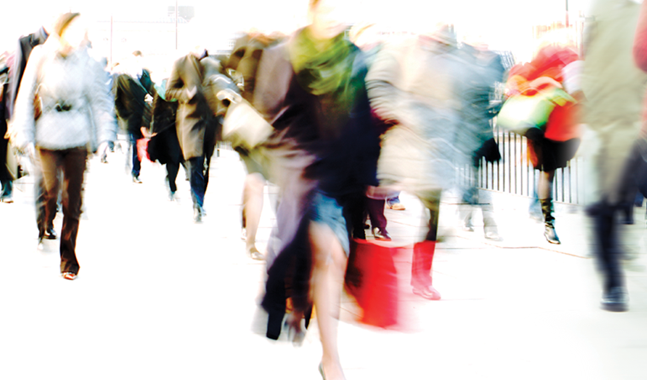 Ready to start making positive impact?
Benefit from our many years of experience. No task is too big or too complex for our team.