Moving an Impact Evaluation Firm into a New Era
We helped ORS Impact establish a new vision as they begin their third decade of social impact evaluation.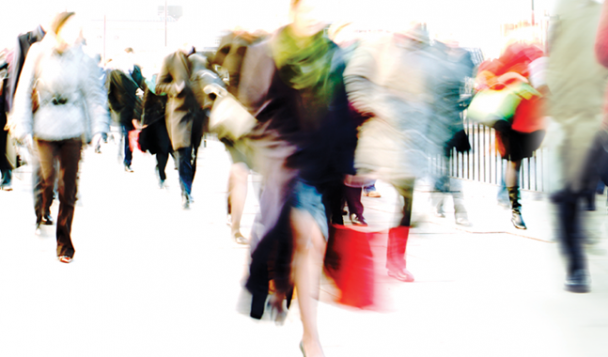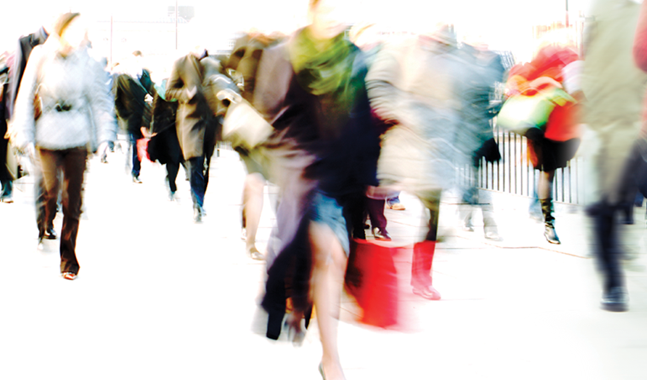 Does your organisation want to embed real purpose and make a tangible impact?
Benefit from our years of experience supporting organizations and sectors. No task is too big or too complex for our team.