Setting a Baseline to Embed Sustainability
We helped set a baseline that has clearly guided the Howden Group Holdings' journey to embed sustainability at the heart of their business.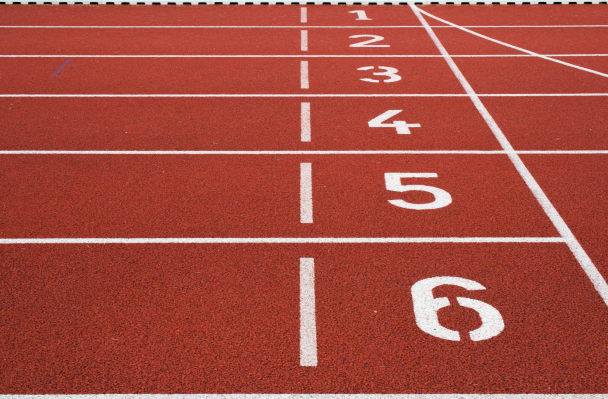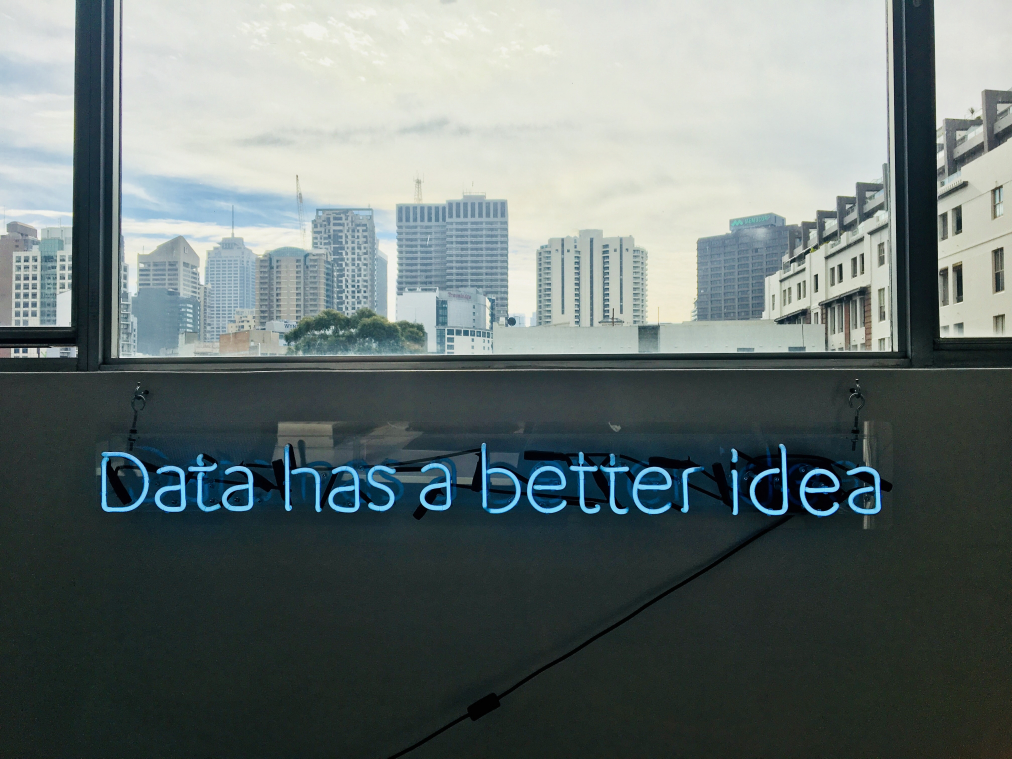 Ready to become B Corp Certified?
Benefit from our years of experience supporting a wide variety of organizations with the B Corp Certification process.