Setting a Baseline to Embed Sustainability
We helped set a baseline that has clearly guided the Howden Group Holdings' journey to embed sustainability at the heart of their business.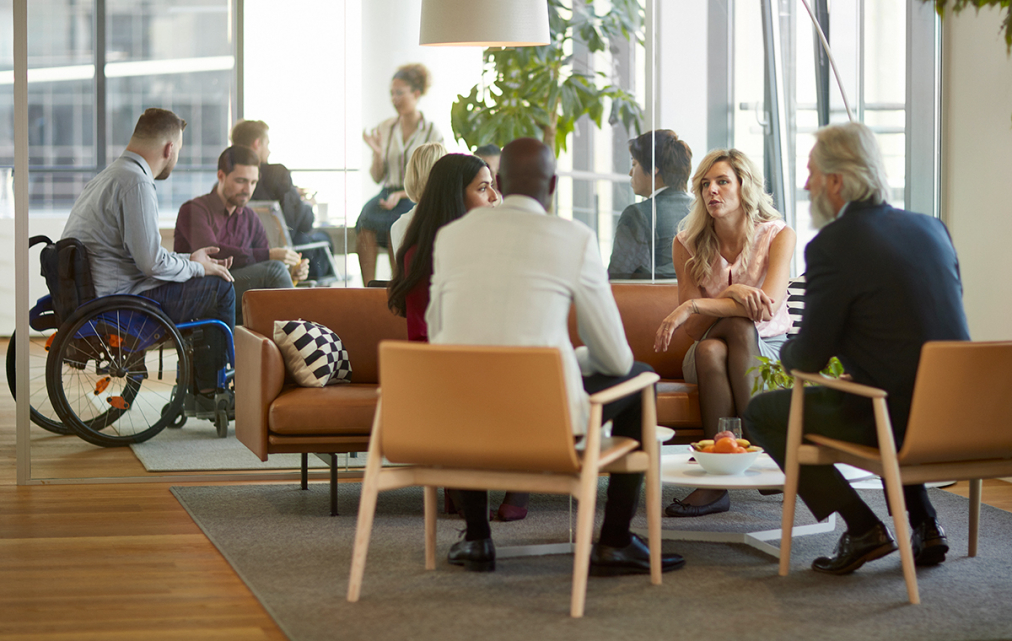 Howden Group Holdings is an international insurance intermediary group with broking and underwriting arms, headquartered in the UK, with offices in more than 40 countries and a diverse range of products. Having set a clear strategic commitment at the most senior levels of the company to position sustainability at the core of the business, they engaged Junxion to help them to establish a sustainability baseline across all markets.
The Challenge
Howden Group Holdings has grown through acquiring regional and national businesses led by innovative entrepreneurs, and they nurture that entrepreneurial spirit by treating them as distinct entities. Increasingly asked to report to clients and investors on their overall sustainability performance, Howden Group Holdings recognised that it needed to develop a clear picture of where all the diverse parts of the business stood.
Committed to embedding sustainability at the heart of their organization, Howden Group Holdings was aware of the B Corp framework and interested in its potential as a tool to help improve sustainability without the goal of certifying.
Junxion needed to think creatively about how to apply the B Corp framework to suit Howden Group Holding's structure, culture and information requirements.
How We Helped
In partnership with Pearl (now Seismic), Junxion worked with Howden Group Holdings' head of CSR to develop a tailored assessment framework that met Howden Group Holdings' requirements. Drawing inspiration from the B Corp framework, Principles for Sustainable Insurance, the UN Global Compact (of which Howden Group Holdings' is a signatory), as well as client requirements, we started by constructing a database of indicators.
A key challenge was collecting enough information without overburdening the client. We achieved this by ensuring we understood Howden Group Holdings' priorities and tailoring our questions accordingly.
We supported Howden Group Holdings to collect data from each office. We then analyzed this data across offices and against external standards, resulting in a baseline global sustainability assessment of the organization's current practice.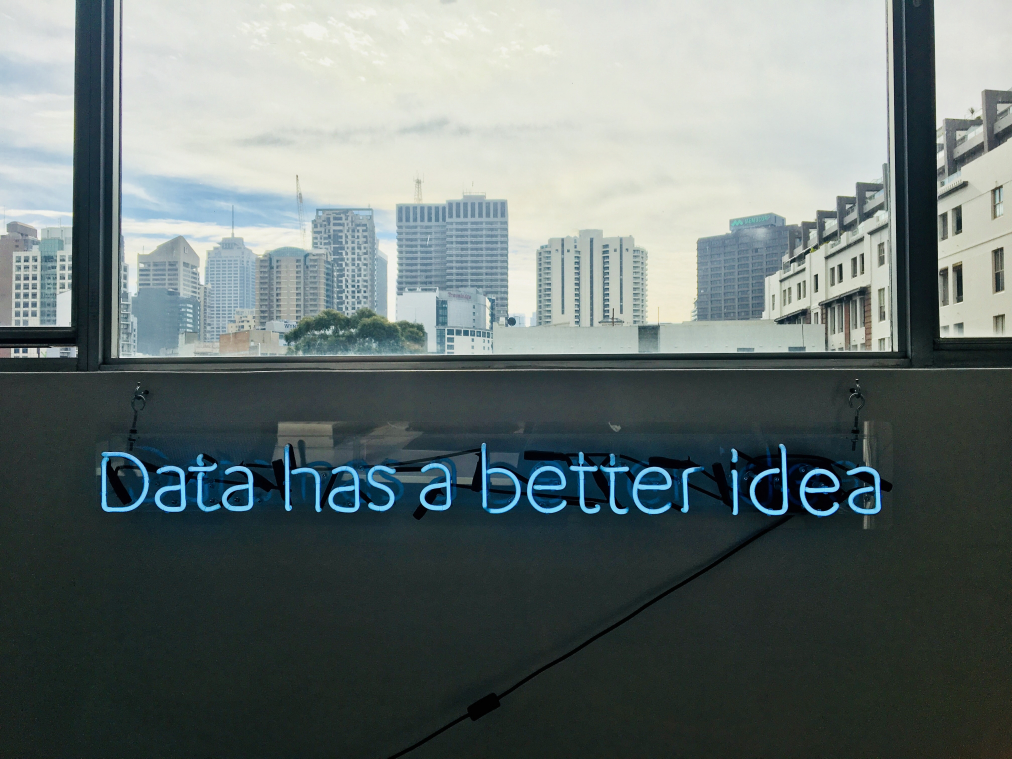 Measuring Success
The baseline assessment raised awareness about the many dimensions of sustainability Howden Group Holdings needed to consider. It shone a spotlight on pockets of best practice across the group, prompting discussion about key priorities for improvement, and creating the opportunity for levelling up.
Howden Group Holdings is using the findings in interactions with clients and investors. The baseline assessment provides the data to help Howden Group Holdings complete requests for proposals and reporting requirements from third parties.
Howden Group Holdings continues to implement changes where the assessment indicated that improvements were needed. In the coming months, they plan to run the assessment again – incorporating the learning gained the first time round – to capture progress in the past year.
Benefit from our many years of experience supporting organizations like yours with the B Corp certification process.