Empowering Northern Canada's Indigenous Entrepreneurs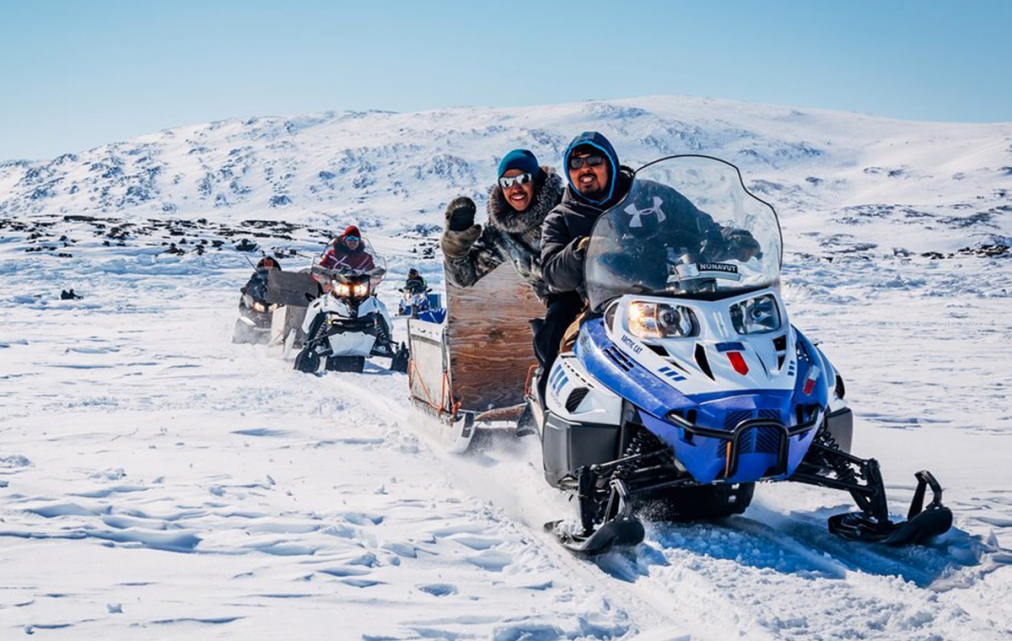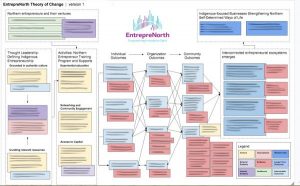 This has allowed EntrepreNorth to provide their funders with better information about the impact of their funding, increasing the likelihood of new or enhanced funding in the future.
Empowering Indigenous entrepreneurs to build sustainable businesses across Northern Canada.
Ready to start making positive impact?
Benefit from our many years of experience. No task is too big or too complex for our team.