Empowering Northern Canada's Indigenous Entrepreneurs
Using evaluation strategy to demonstrate the impact EntrepreNorth has on entrepreneurs in the North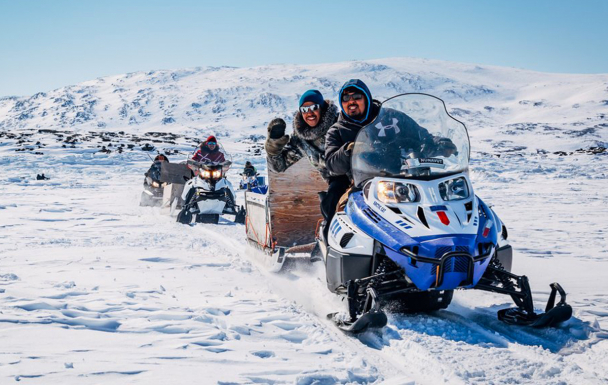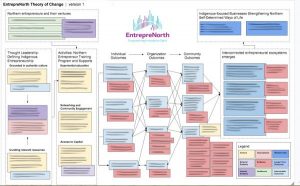 This has allowed EntrepreNorth to provide their funders with better information about the impact of their funding, increasing the likelihood of new or enhanced funding in the future.
Empowering Indigenous entrepreneurs to build sustainable businesses across Northern Canada.
Let's Be Audacious, Together
If you are eager to map your outcomes, measure your impact and report effectively then get in touch and...