OPERATIONS DIRECTOR
Driver of growth. Bridge-builder. Believer in greatness.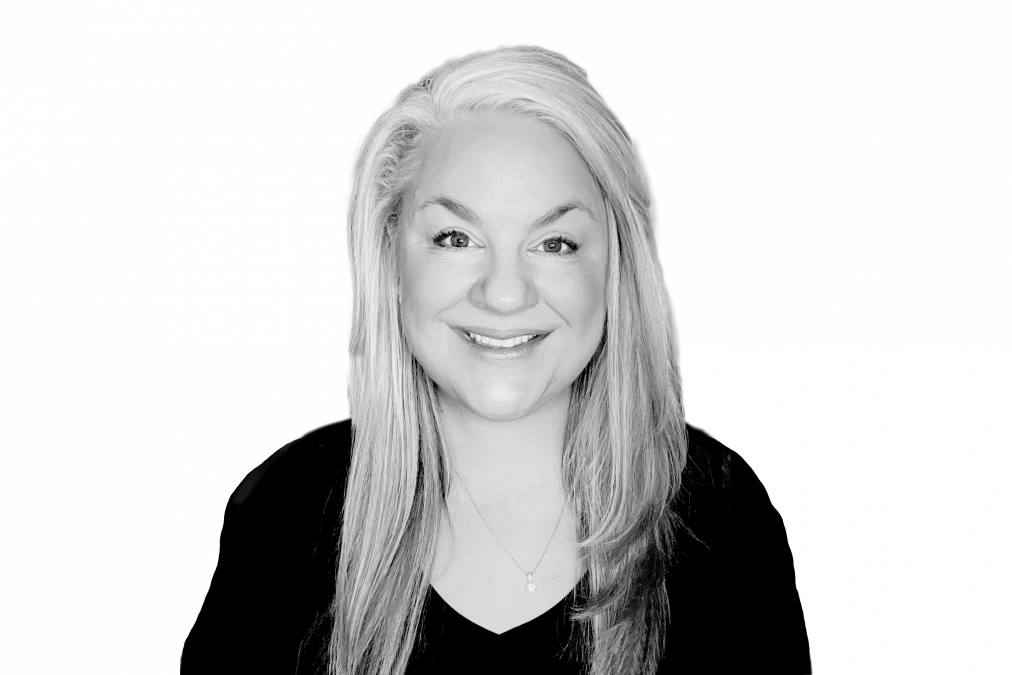 Melissa is an experienced business operator and organizational leader focused on strategy, operational excellence, exceptional service delivery, and continuous improvement with a focus on driving growth while maintaining returns and respect for all stakeholders.
Melissa spent seven years as the General Manager for Priestly Demolition, Canada's largest Demolition contractor, leading them through a period of rapid national and international growth. She undertook a multimillion-dollar organizational restructuring, implementing the right people and systems to sustain the rapid changes occurring in both the company and the industry as a whole. As a Management Consultant, working on four continents with local and multinational businesses in Healthcare, Manufacturing, Hospitality and Construction, Melissa identified best-in-class operations and how to implement and sustain those practices across disparate industries.
Through her years of Management Consulting, Melissa observed the gaps in return for all stakeholders across multiple industries – partners, communities, staff, suppliers, and natural environments – that traditional business models frequently allowed for. She firmly believes profits do not have to come at the expense of those stakeholders, and developed a passion for operating in a more equitable, sustainable way.
Melissa recently made the move from the city to the lake with her partner. She is enjoying the slower pace and enhanced access to family, community, and nature.
Credentials
MBA
Richard Ivey School of Business, Western University
BA Media, Information, and Technoculture
Western University
Ready to start making positive impact?
Benefit from our many years of experience. No task is too big or too complex for our team.