AFFILIATE SENIOR CONSULTANT
Holistic thinker. B Leader. People person.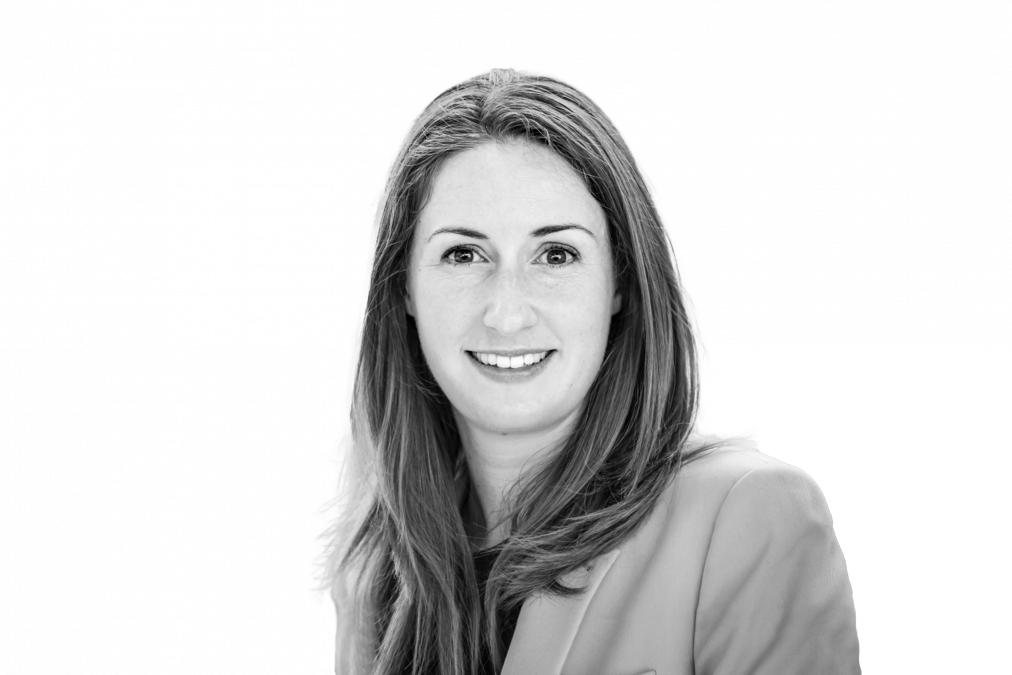 A passionate project manager and holistic thinker, Charlotte's fire burns for sustainable development and finding balanced business approaches towards people, planet and profit. Her mission is to empower individuals and companies to use their strategies, actions and voices as a force for good.
Using her expertise in strategy development, project management, marketing and communications gained over 13 years in both for-profit and non-profit organisations, Charlotte supports initiatives that work towards the UN Sustainable Development Goals. As a certified B-Leader, she assists businesses on their journey to become B Corporations and helps raise awareness about the purpose economy.
Working primarily on projects with international scope, she has led a digitalisation project that enabled medical educational resources and best practices produced by the world's largest non-profit organisation for allergies and clinical immunology to be shared by medical professionals globally. Within the food industry, she supported on communication campaigns regarding the farm-to-fork initiative which introduces sustainable practices and standards throughout food supply chains. On a national level, she has helped projects aimed at increasing the amount of local renewable energy production sources and accessibility within Germany.
Thriving in ventures that require big-picture vision, Charlotte enjoys assisting business leaders and teams in analysing their business strategy and establishing captivating missions and road maps towards creating long-term sustainable solutions and impact business models. Taking a particular interest in the natural environment, and the challenge of improving production and consumption by enabling collaborative industry and consumer engagement, she is also involved in projects that aim to rethink the packaging of consumer goods.
Originally from the UK and having lived in Switzerland, Germany, Spain and Russia, Charlotte has an international mind-set and a fascination for cultures. A people-person through and through, she loves any opportunity to connect individuals and is a believer in the need for more collaboration. She is an active member of several international communities focused on sustainability such as Catalyst 2030 and The DO School, as well as being the founder of bettermegreen.org. She is at her happiest when out hiking in nature.
Ready to start making positive impact?
Benefit from our many years of experience. No task is too big or too complex for our team.