MARKETING MANAGER
Brand strategist. Design-thinker. Impact-driven, purpose-led.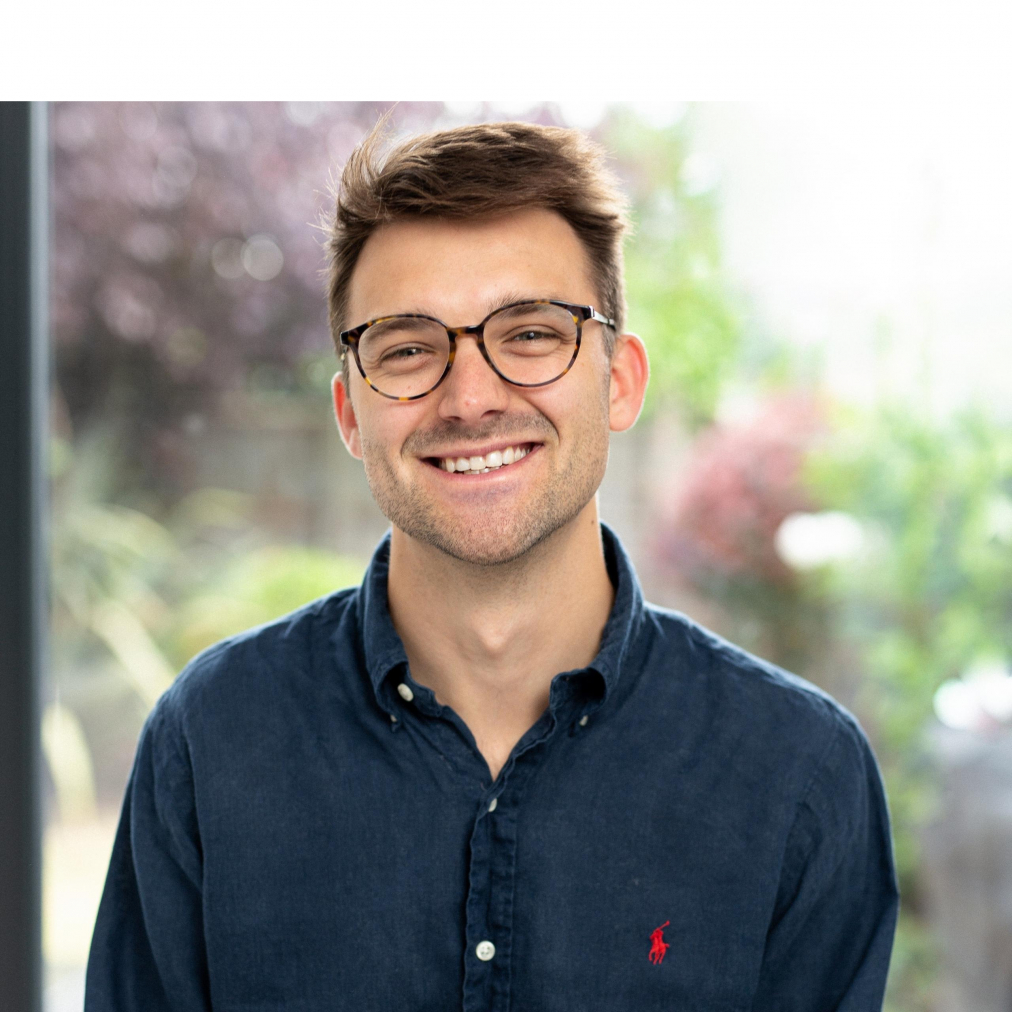 Charlie is a creative strategist who leverages brand and marketing principles to ideate and execute holistic, high-impact campaigns for Junxion and external clients.
Charlie believes deeply in the power of brands to help tackle some of the world's greatest challenges. He combines a passion for research with a love of content creation to help increase visibility and amplify the impact of inspiring purpose-driven companies.
Charlie's marketing experience ranges from vegan start-ups to large FMCG brands. Most recently, he led marketing strategy at Future PLC for over twenty B2B and B2C events across the UK and America, including the prestigious global Brand Impact Awards. Prior to beginning his professional career, he studied Marketing at the University of Southampton with a year abroad training in management at Toulouse Business School.
Outside of work, Charlie can be found reading the latest Rutger Bregman book, performing with the DJ collective Undergroove or getting defeated on chess.com.