SENIOR CONSULTANT
Content strategist. Project wrangler. London-based Canadian.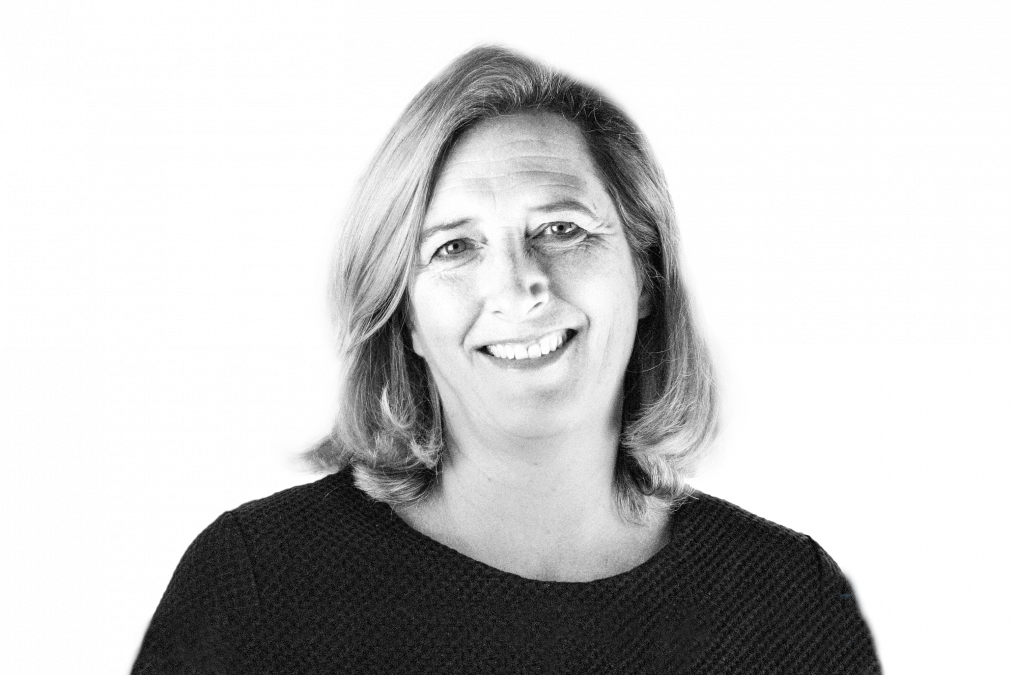 Andrea is a web content professional who sets vision and strategy 
for online communications, working with clients to produce websites that deliver on their business goals.
A Canadian living in London, she helps organisations place the user at the centre of their thinking, and structures and organises content to make websites easy to use and navigate. She also writes and edits content to ensure it is targeted and compelling. Andrea has a strong grasp of the technical side of websites, and has produced WordPress websites for several clients.
Andrea entered the web world early, managing the BT Internet website in the mid-nineties. She was at the forefront of developing online health communications in the UK, and spent 12 years managing web teams and running large NHS websites. She now brings her extensive in-house and consultancy experience to bear with business and NGO audiences as part of the Junxion team.
Outside of work, Andrea is a committee member of her local neighbourhood forum and manages the website for the annual Highgate Festival.
Ready to start making positive impact?
Benefit from our many years of experience. No task is too big or too complex for our team.