CO-OWNER & MANAGING DIRECTOR, UK
Sustainability consultant. Writer. Passionate campaigner.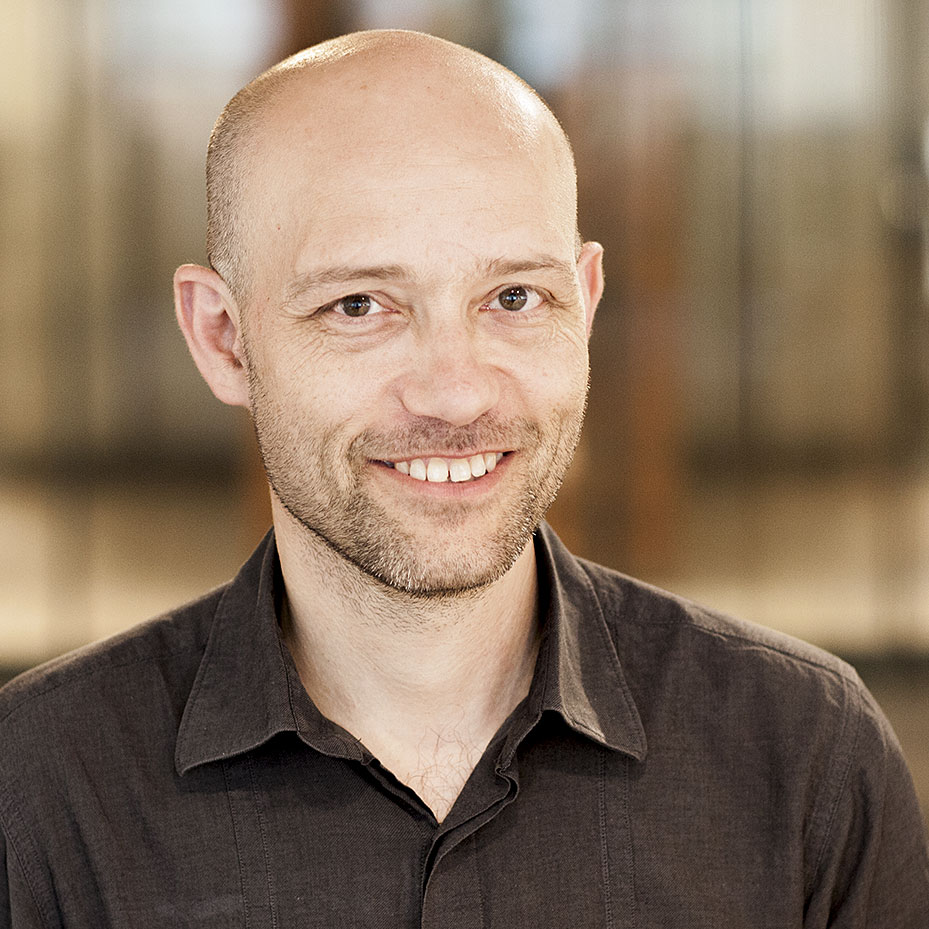 An experienced consultant and writer, Adam has spent over a quarter of a century helping organisations plan and deliver effective strategies and communications to further social and environmental goals.
Based in London and working on projects internationally, Adam is MD of the London office, focused on sustainability planning and communications, as well as enterprise value and business strategy. Adam specialises in helping companies find an authentic and compelling expression of the links between their business strategy and wider social impact.
His international experience includes clients and projects in North America, the Far East, Europe and UK. Before Junxion, Adam ran his own consulting practice for 10 years. Before becoming a consultant, Adam was a pollution campaigner for Friends of the Earth England, Wales, and Northern Ireland and a fundraiser for Greenpeace.
Credentials
Fellow of the Royal Society of Arts is an award granted to individuals that the Royal Society of Arts (RSA) judges to have made outstanding achievements to social progress and development
MSc in Public Understanding of Environmental Change, UCL
Invited to be one of the country's first B Corp Ambassadors to advocate for the B Corp movement in the UK
B Lab UK Standards Advisory Council Member
Sits on the working group advising on the next version of the B Corp Standards
Trained by B Lab to take companies through the B Impact Assessment to certify as a B Corp
An advocation partner of r3.0, the not-for-profit platform that crowdsources the transformations necessary to achieve a thriving, regenerative and distributive economy and society
Twelve years' service as trustee of this successful London arts centre
Chair of school governors
Served for three years as Chair, and seven years as a governor at one of the UK's best performing state primary schools