Freelance Junior to Mid-Level Graphic Designer
This role is an exciting opportunity at Junxion to provide support for internal and client project work in Canada and the UK.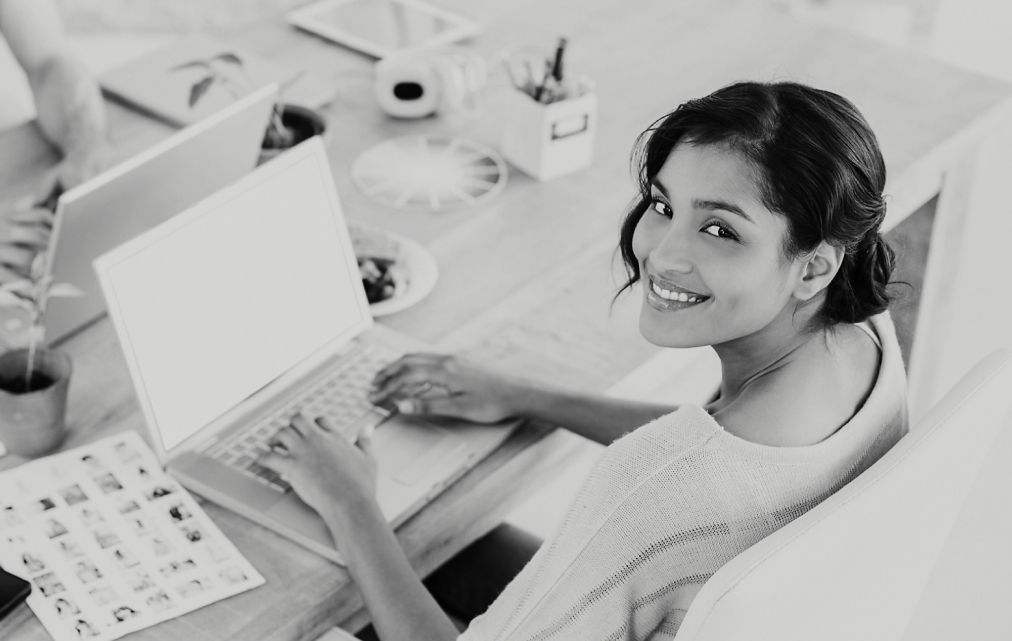 Junxion seeks periodic support for graphic design and production tasks on internal and client project work. Our average need is 5-10 hours/month for regular work supporting our own social media and marketing production, and up to 30-40 hours/month for intermittent client projects four or five times a year, usually with at least 2-3 weeks advance notice for larger projects.
You are a self-motivated, detailed oriented person that can work both independently or collaboratively to perform design and production tasks for both print and online, and meet deadlines. You enjoy designing corporate communications and are keen to work for a company that focuses on social impact—both with nonprofit organizations and with companies that use business as a force for good.
Graphic Design Tasks
Layout and refinement of Indesign documents (case studies, reports), given content and direction.
Create graphics, infographics and custom charts given creative direction.
Prepare files for publishing online—including setting hyperlinks in Indesign.
Source Stock and prepare imagery for various applications (from blogs to brochures), given creative briefs and direction.
Custom design templates (set styles, theme) in Microsoft Word, Powerpoint and Keynote.
Produce materials for social media images and banners, using supplied copy and selected images, and following brand guides, creative briefs, or other direction.
Design within and/or create design templates within Canva using supplied assets.
With direction, design and produce:

Audiograms videos
Graphic animations
Video interviews (editing not filming)
Less frequent tasks
Assistance and occasional preparation of images and multi-page documents for high-quality print.
Clean up and refine logos, artwork, or other drafts in the process of identity development.
Proofread and suggest edits to copy for clarity and consistency following guidelines.
Requirements
Graphic Design Certificate or Diploma.
You have your own computer system and subscribe monthly to Adobe Creative Suite.
High level of proficiency with Adobe Creative Suite (InDesign, Photoshop, Illustrator) and Canva.
Highly proficient in Keynote and Microsoft Office (PowerPoint, Word)
High level of proficiency with written and spoken English.
Experience using video editing software such as Adobe Premiere Rush or Premiere Pro.
At least three years of experience in design production work with a design agency or directly for corporate clients.
Familiarity with design and file format requirements for print production and online; social media, and mobile/desktop online publishing.
Familiarity with core concepts in marketing strategy, brand development, web design and environmental display design is an asset but not required.
Work from anywhere, but you must accommodate meetings in the range of 9am – 5pm Eastern Time and allow for flexibility working with both Vancouver, BC and London, UK offices and timezones. Other than project management meetings (about 10% of total time or less), hours of work can be quite flexible as long as deadlines are met.
Applications welcome from individuals and companies/agencies.
Remuneration
$40-$60 CAD/hour depending on experience. Payment is in Canadian dollars.
Designing for Success
Junxion is a small team that anticipates significant growth in the years ahead. It's a dynamic workplace with a culture of expecting everyone to be a leader, and where transparent, open discussion of what's effective (and what's not) is encouraged. We believe that if each of us works with these values in mind, we'll build the company, culture and change we want.
Generosity: We strive to cultivate value by 'showing up' supportively and empathetically, 'seeking first to understand,' and focusing on relationships, more than transactions.
Courage: We demonstrate leadership by asking the tough questions, making the hard decisions, and speaking truth to power.
Curiosity: We are a learning organization. We immerse ourselves in our clients' work, seeking first to understand. And we embrace new ideas, models, and frameworks if they will enhance our impact.
Fun: There's always space for humour. Work's more fun if we don't take ourselves too seriously!
Diversity and Inclusion
Diversity of thought, experiences, culture, and perspective are vital for people's well-being, communities' health, and our company's success in our work to accelerate the shift to the purpose economy.
Junxion is an internationally active organization that advocates within and alongside our clients and partners in support of justice, equity, diversity, inclusion, and belonging.
We will give priority to applications from women, BIPOC, or other members of traditionally marginalized groups.
Ready to Apply?
To be considered for this role, please email [email protected] with:
A couple of paragraphs describing your qualifications and skills and why you're interested.
A link or attachments of a few portfolio pieces (clarifying your contribution to each product if that's not immediately clear).
Your minimum and maximum desired hours, or other details about your capacity and availability.
Your desired hourly rate.
Any details about how you embed social impact or ecological considerations into your work.