B Corp Certification Consultants
B Corps are a new kind of business that unites purpose and profit and are swiftly proving their aim not only to be the best in the world, but the best for the world.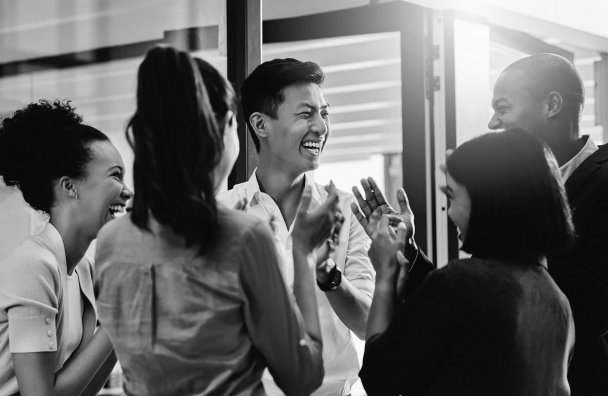 Ready to become B Corp Certified?
Benefit from our years of experience supporting a wide variety of organizations with the B Corp Certification process.