Want to join the leading certification for better business? We can help.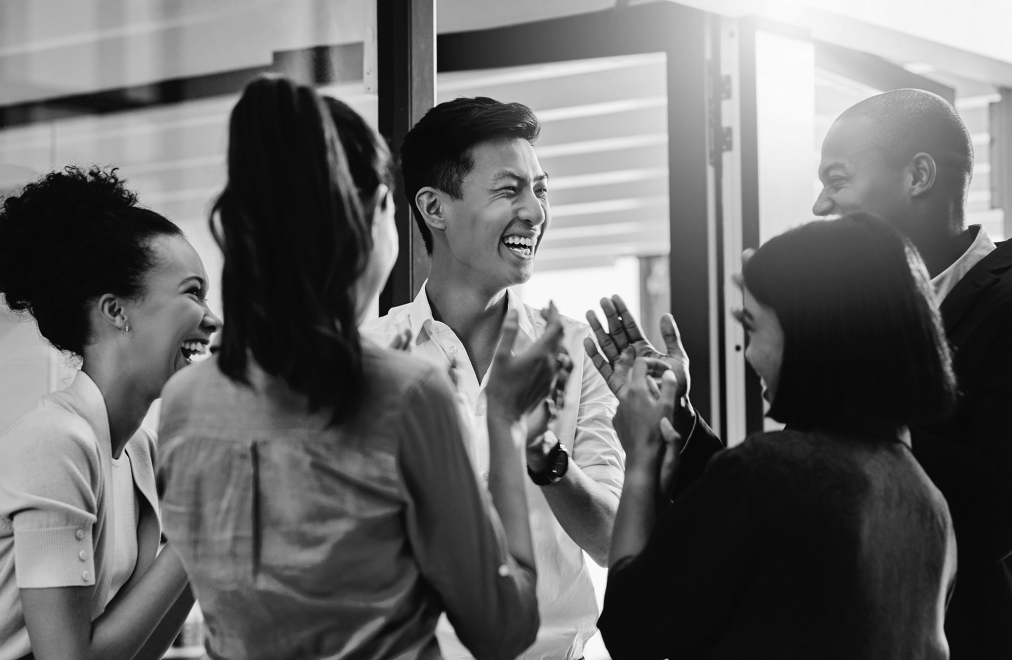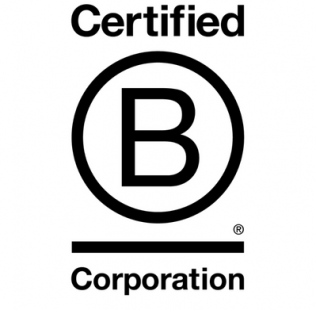 Join the growing, global movement for better business.
Certified B Corporations are a new kind of business that unites purpose and profit. Members of the B Corp movement share a vision of a more just, equitable and regenerative economy that uses business as a force for good. Not only that but B Corps attract and retain talent better than traditional businesses and are achieving commercial success among customers.
To certify as a B Corp, companies must achieve a score of at least 80 points on the B Impact Assessment (BIA), which assess companies' performance in five key impact areas: Governance, Workers, Community, Environment and Customers. The certification doesn't just evaluate a product or service; it assesses the overall positive impact of the company as a whole.
The standards are in the process of being updated and from 2024, dependent on the next round of consultations this year, businesses will need to meet minimum requirements on 10 key Impact Topics. The assessment will be more rigorous than ever, focusing on a business' Purpose, Impact Management and Collective Action.
Junxion's B Corp Services
We are experts at navigating the BIA and our B Leaders (trained by B Lab, the parent organization of B Corp) have supported dozens of companies to certify, including The Body Shop and The Guardian. We also use the assessment as a benchmarking and prioritisation tool to help clients build plans to increase their positive impact.
Large and Complex Businesses
B Corp Certification can become more complex depending on your situation. Do you have a large headcount? Do you operate in multiple countries? Are you a subsidiary of a multinational company? Are you owned by a private equity firm? We thrive in this complexity and have helped dozens of these companies certify and lead their industry.
Being Part of the B Corp Movement
We became a B Corp in 2016 and have been promoting their principles of performance, transparency and accountability ever since. Our Managing Director, Adam Garfunkel, sits on the UK Standards Advisory Council, advising on the Assessment standards. Our Vancouver office has helped run a number of 'B Local' community events. It's fair to say we're proud ambassadors of the B Corp movement!
COMPANIES WE'VE HELPED WITH B CORP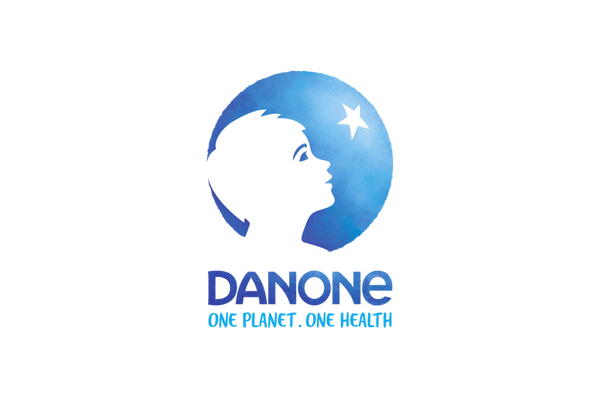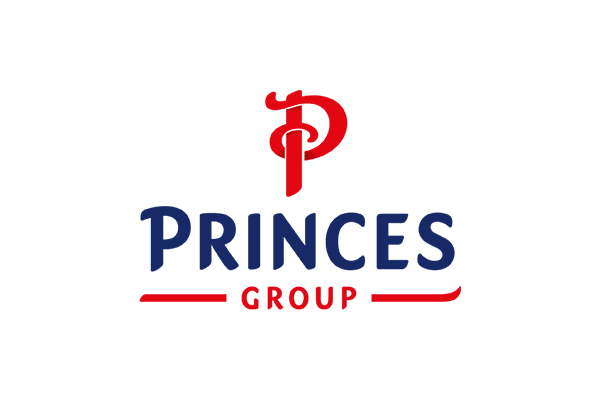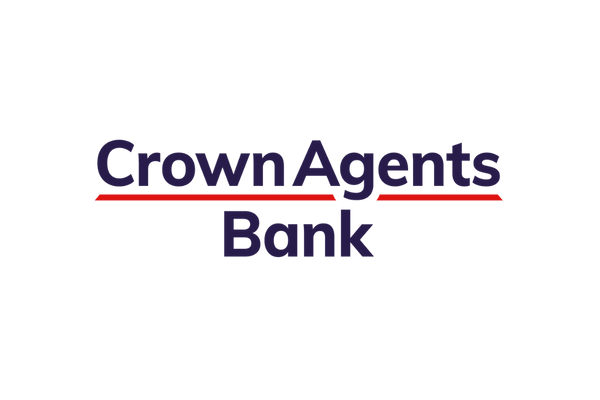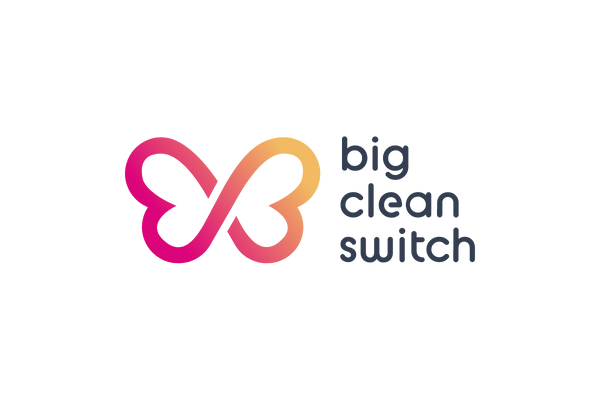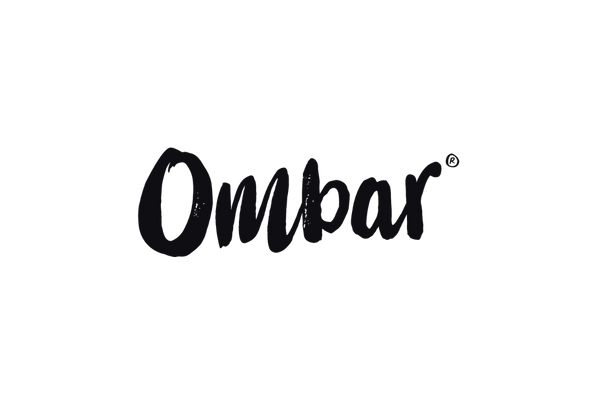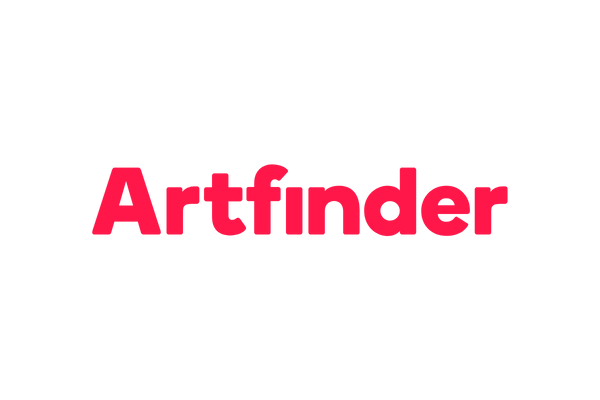 Benefit from our many years of experience supporting organizations like yours with the B Corp certification process.